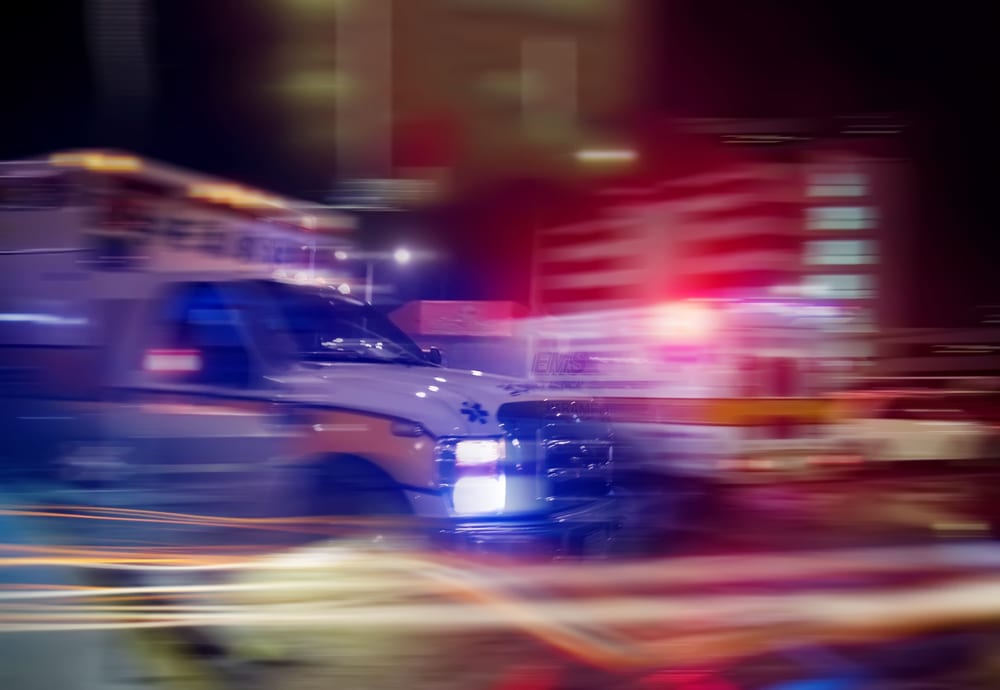 Shutterstock
CASPER, Wyo — A Wyoming resident died in a pickup track crash in Lander Monday, March 14, according to a preliminary Wyoming Highway Patrol (WHP) report.
The report says that the driver of a Nissan Armada was traveling south on Main Street around 7:30 p.m. when he failed to negotiate a right-hand bend in the road.
The vehicle crossed oncoming lanes of traffic, rode up onto a sidewalk, crossed a driveway approach and struck the concrete base of a sign, coming to an abrupt stop.
"The driver was unrestrained and succumb[ed] to his injuries on the scene," the report said, citing speed and "fatigue/asleep" as possible contributing factors in the crash. Local police are cited as the reporting agency.
The driver has been identified as 52-year-old Robert Coulston.