Hello there,
 
What a weekend! It was full of live concerts, wrestling, and other big events. Hopefully it means you partied hard for the last weekend in February! Oh, speaking of that, it is the last day of the month. Time to get ready for March!
Check out what the Breeze blew in today: See the story about state wrestling, read about the food drive coming up, and check out the story about how 40 people got together to talk about outdoor recreation! 
Casper is expecting a high of 46°F with a mix of cloudy and sunny skies.  That Breeze is coming from the SW at 25 mph to 35 mph with gusts over 40mph. 
Oh! Make sure you subscribe to get this bright and breezy newsletter sent right to your inbox. Click HERE.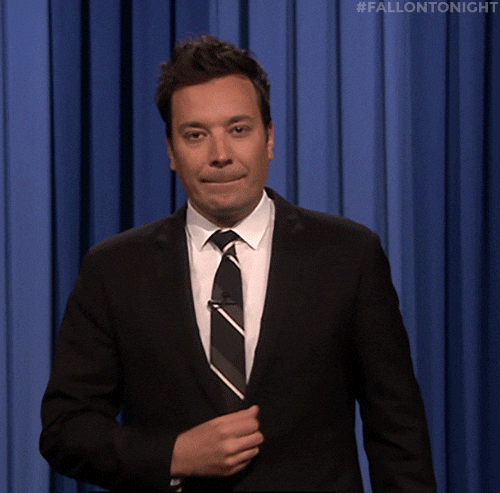 The Weekend Gust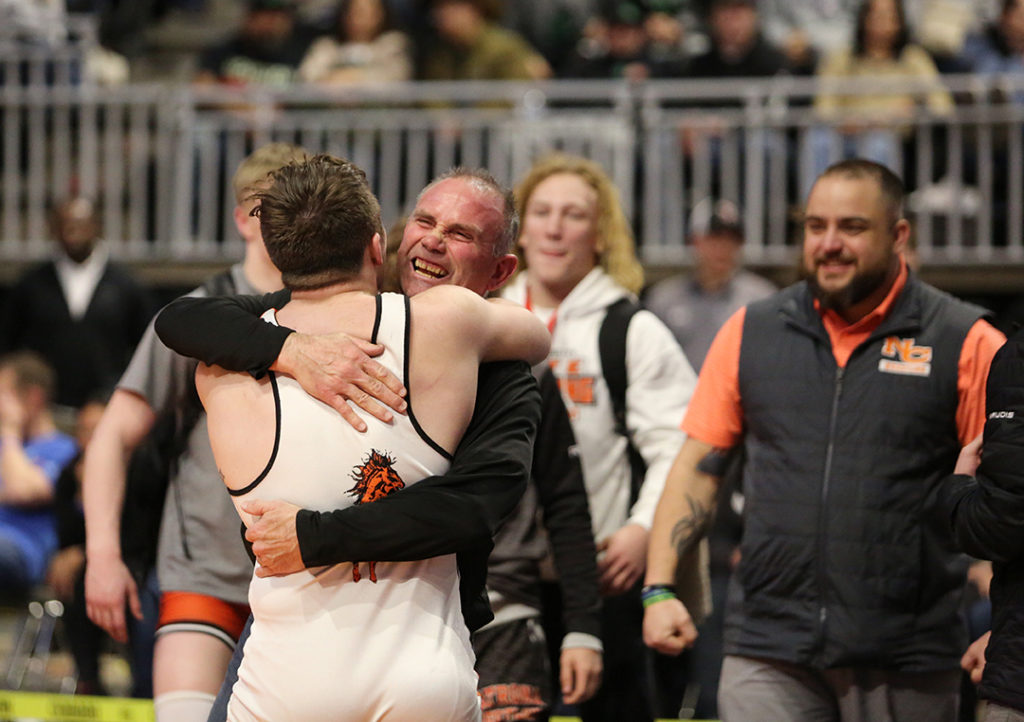 State Wrestling champs!
The Natrona County High School wrestling team took the 4A title during the 2022 Wyoming State High School Wrestling Championships on Saturday at the Ford Wyoming Center. Congrats to all the individuals who competed!
Food Drive for Spring Break
The Wyoming Food for Thought Project is in the midst of its annual City Wide Food Drive. The City Wide Food Drive is a chance for the community to rally and help us feed 1,000 local kids over spring break. 
Planning for outdoor rec!
Over 40 people were in attendance for the first meeting of the Natrona County Outdoor Recreation Collaborative, part of an initiative through the state recreation office to identify issues, priorities, projects, and funding opportunities related to the outdoors.
Breezy Job Listings
NEW! – Accounting Specialist
Large CPA firm seeks to hire an energetic, enthusiastic, multitasking full-time accounting specialist for a busy office. Experience with QuickBooks, A/R, A/P, bank reconciliations, general ledger, and knowledge of payroll processing and reporting is preferred. 
Detox Intake Coordinator
SpecialCare has an opening for a full-time Detox Intake Coordinator. Work includes screening and assessing patients via phone and in person; initiating insurance verification; and scheduling assessment and intake. You must also complete all paperwork clearly, concisely, and in line with SpecialCare policy and procedure, as well as applicable state and federal law such as HIPAA.
Detox Program Director & Service Coordinator
SpecialCare is looking for a full-time Detox Program Director & Service Coordinator who will have responsibilities like managing day-to-day operations of New Vision Office, including supervisory duties, and building a strong presence in the community through effective outreach and education.
Occupational Therapy Assistant
Wyoming Behavioral Institute is seeking a PRN Occupational Therapy Assistant, responsible for helping patients improve their ability to perform tasks in their daily living and working environments. Patients may have conditions that are mentally, physically, developmentally, or emotionally disabling.
Recreation Therapist
Wyoming Behavioral Institute is seeking a talented and highly motivated Recreation Therapist to join their team. Candidate will be responsible for planning and implementing therapeutic services and recreational activities for assigned program/patient population.
Check out MORE job listings (and find out how you can have your job openings posted) on Oil City's job board here!
See the latest Breezy events happening this week in our personally curated community calendar! This week, we've got a bunch of fun activities as well as ideas to keep you motivated throughout the week! Check out those events in our Breeze right here!
Make sure you click HERE to subscribe and get this bright and breezy newsletter sent right to your inbox!
Goodbye cold February, hello warm(er) March!
Best,
Tayler