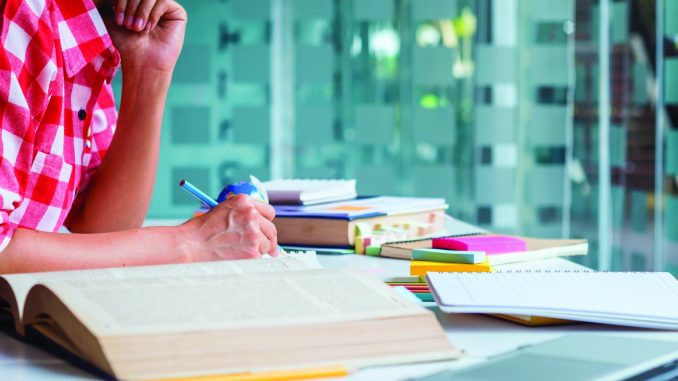 Once it gets approval from the proper officials, the Northern Wyoming Community College District will soon have new programs to offer students.
Last week the District Board of Trustees approved 10 academic programs that could start in the fall semester of this year.
Seven of them are new programs, while the other three are revised, meaning they've been brought back since they were terminated by the District because of the COVID pandemic.
The next step is to get approval from the Wyoming Community College Commission which meets next week.
Board President Doctor Walter Tribley says part of the reason for the new and revised programs is to help boost student enrollment and show that the district is trying to move past the pandemic, which resulted in a number of program cuts almost 2 years ago.
"We've made those very serious cuts, the board has made some very courageous decisions, difficult decisions and now we're honoring that by reimagining our academic offerings and who we are and creating a new reality for our students and our community. Bring in new programs and changing some of the existing ones."
Of the 10 programs, 3 of them will offer associate degrees while the other seven will offer certificates.
New Programs:
Advanced Materials Manufacturing (Associates Degree)
Manufacturing Composites Technology (Certificate)
Software Development (Associates Degree)
Graphic Design (Certificate)
Entrepreneurship (Certificate)
Event Planning (Certificate)
Agritourism (Certificate)
New/Revised Programs:
Culinary Arts and Hospitality Foundations (Certificate)
Hospitality and Tourism Leadership (Certificate)
Hospitality and Tourism Management (Associates Degree)